Our Hartendief team consists of a small group of enthousiastic people who love
designing and selling our products with joy and dedication.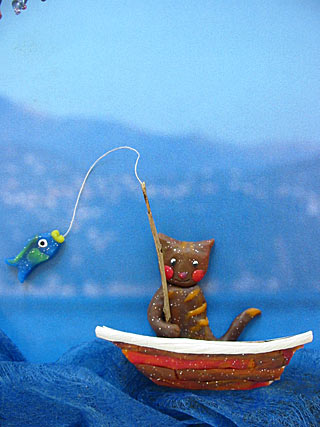 All our products are designed and produced in the Netherlands,
where we work with local manuafacturers.
We try to respect and consider people and our environment in our work flow,
we recycle and re-use as many of our packaging and office materials as we can. 
We advice led-lamps or energy-efficient lightbulbs to save energy on our planet. 

Hartendief Design BV
Westerhoflaan 43,
2241 WX Wassenaar
Tel:(+31) 070 511 2876   or  (+31) 062 610 6809
email: info@hartendief.com
Chamber of Commerce: 71408657
VATnr: at request
We don't have a showroom.
If you like to view our lamps in person, please contact one of the nearest stores.