Welcome at Hartendief!
Login
Log in if you have an account
Register your account here
By creating an account at Hartendief, you will be able to move through checkout faster, store multiple addresses, view and track your orders and more.
Create an account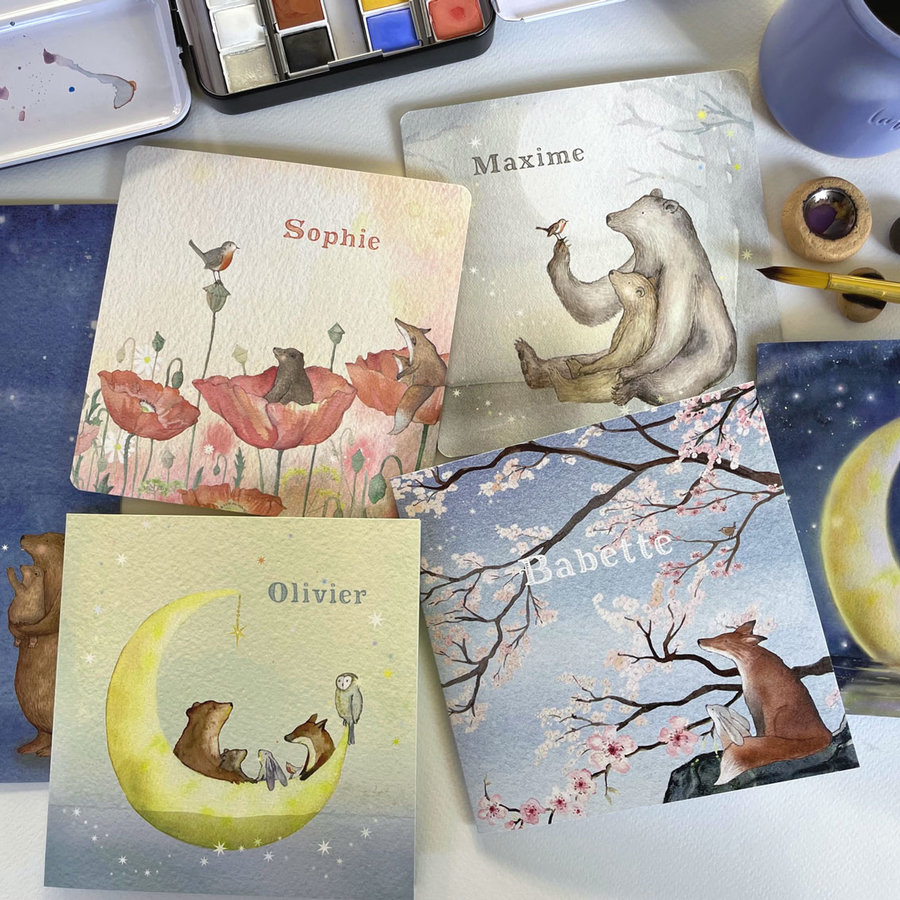 Birth Announcements
The nicest and sweetest Hartendief birth announcements can be found at Studio POPPY's website.
Hartendief x Studio POPPY
At Studio POPPY you'll find the most amazing birth announcements with the familiar illustrations of Hartendief. Dreamy illustrations in wonderful worlds. The original images are available in many sizes and types of paper. With a smart editor tool you can influence colours and fonts for your perfect birth announcement to send to family and friends when baby is born.
Take a look at Studio POPPY or email for more information: [email protected]
She will try to answer your questions around the order process.