Welcome at Hartendief!
Login
Log in if you have an account
Register your account here
By creating an account at Hartendief, you will be able to move through checkout faster, store multiple addresses, view and track your orders and more.
Create an account
"Bear wants to Kiss the Moon"
12 Sep 2018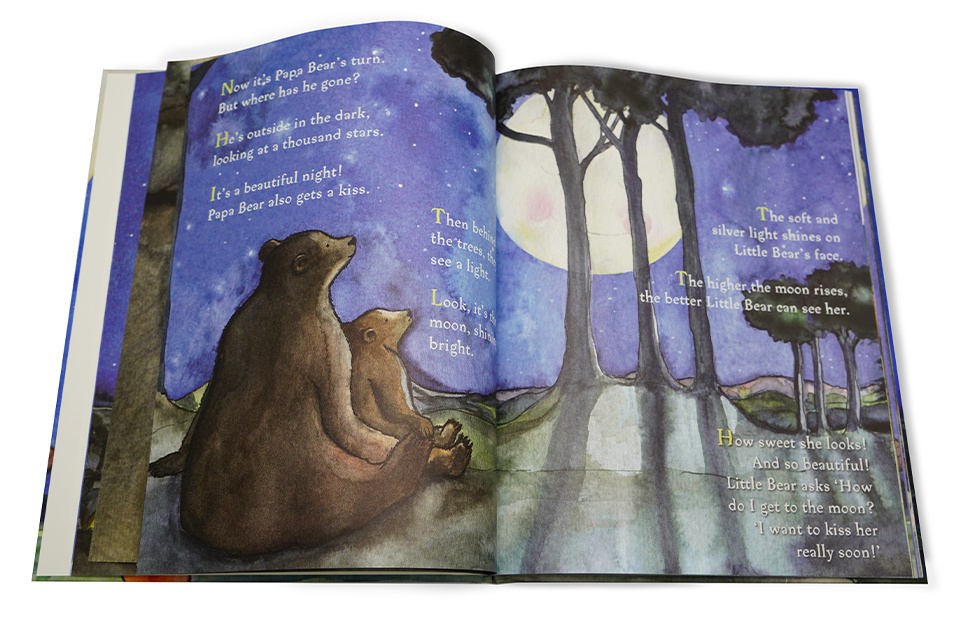 Bear is a sweet but wayward little Bear. Besides his Papa and Mama Bear, he has a lot of friends, such as Dear, Hedgehog, Wise Owl, Clever Fox and, last but not least, the Beaver family. He loves to give everybody a hug; of course he's very careful when hugging Hedgehog!
One night, enraptured by the beauty of the moon, he wants to kiss her goodnight as well.
But the moon is so far away and so high up in the sky...
Little Bear comes up with a clever plan, because he really wants to kiss the moon! Will he succeed?
Or is the moon too far after all...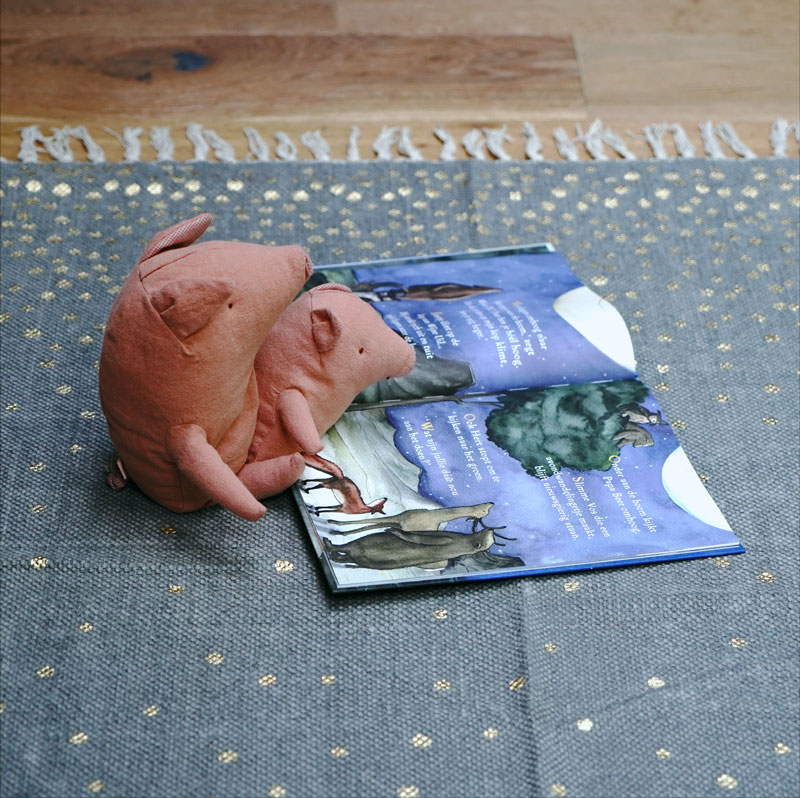 Bear wants to Kiss the Moon is a heartwarming reading story at bedtime.
View the book trailer of "Bear wants to Kiss the Moon".
Order the debut picture book of Hylkia de Jong here.