Welcome at Hartendief!
Login
Log in if you have an account
Register your account here
By creating an account at Hartendief, you will be able to move through checkout faster, store multiple addresses, view and track your orders and more.
Create an account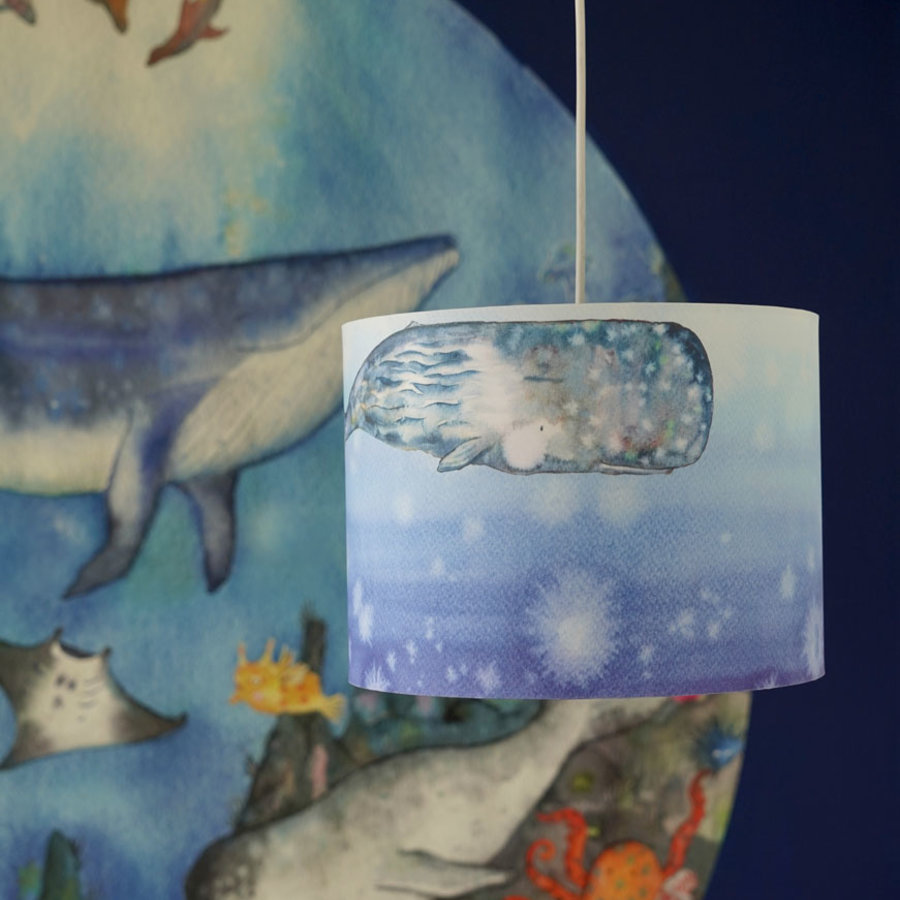 Pendant lamps
Our pendant lamps have a special print on the outside and a hidden world on the inside. When the lamp is off, the print on the inside is almost invisible. That print remains secret, until you turn on the light...
Surprise!
When it gets dark, animals in the Jungle appear, lanternfish spread their light in the dark of the ocean...and what lies at the end of the rainbow? Love? Gold?
There is something here to discover for everyone.